At MAKS Consultancy, we understand and appreciate that each client is different, and therefore there business financial requirements are also different. One size fits all is a policy we never follow. We offer customized financial solutions to all our clients to ensure your business gets what it needs. Our experts work tirelessly with you to help you optimize your business performance.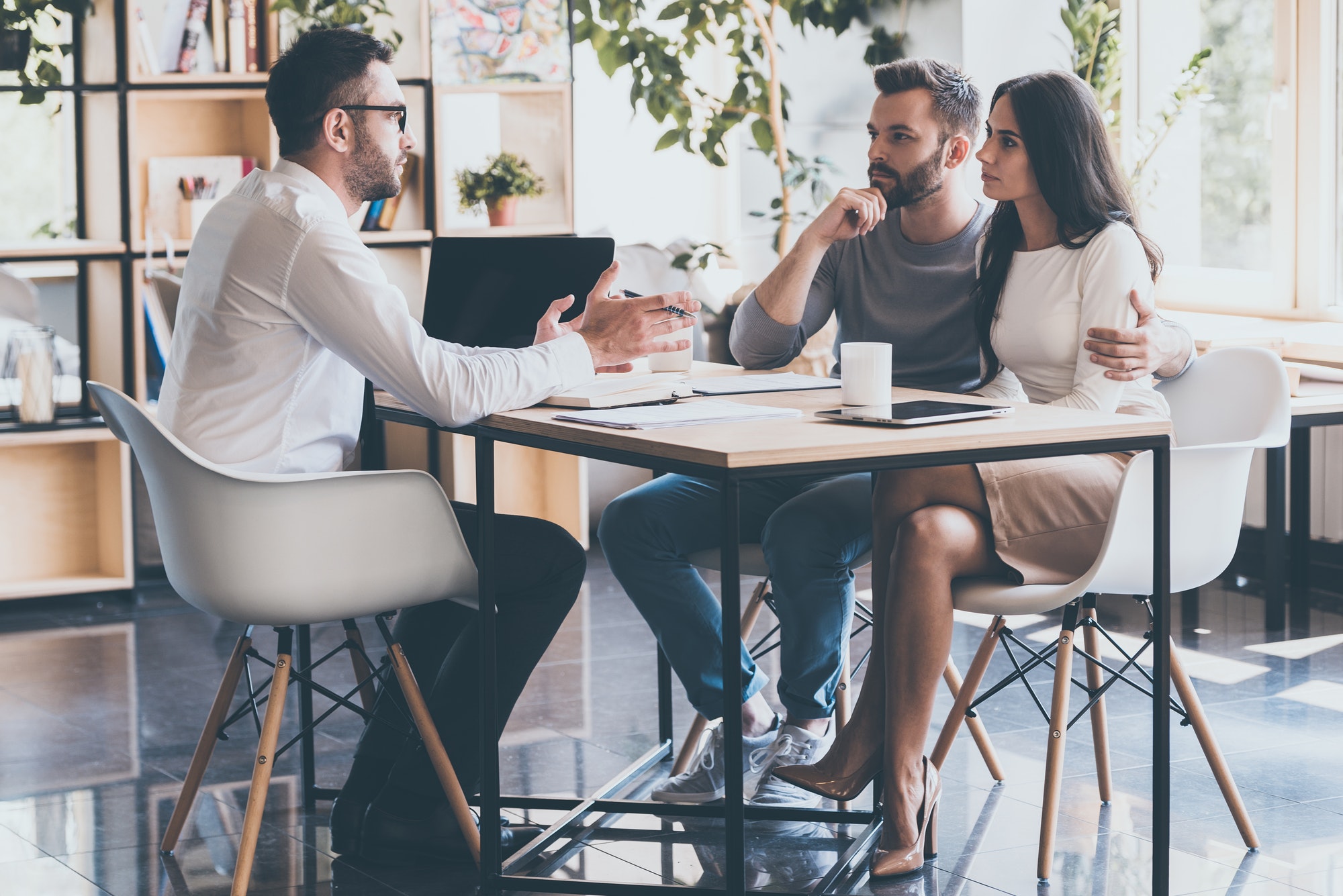 It's All About Your Future
Careful planning, strategic risks and expert advice is the key to a profitable future for a business venture and we bring a tailored combination of the three for you – one which is perfect for your business.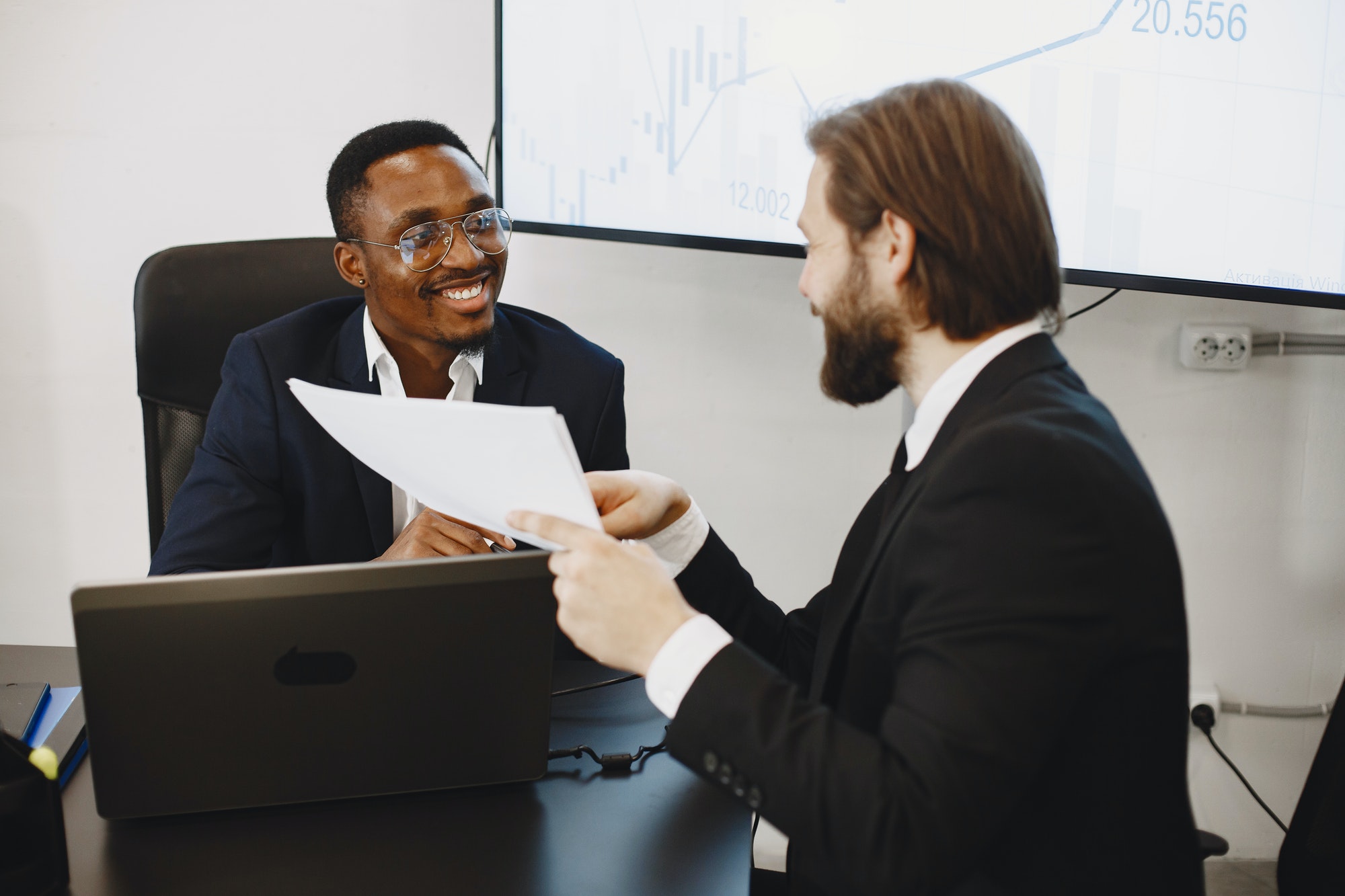 Blogs
One of the principal decisions that startup owners have to make is whether or not to engage in SEO. One common consideration is the cost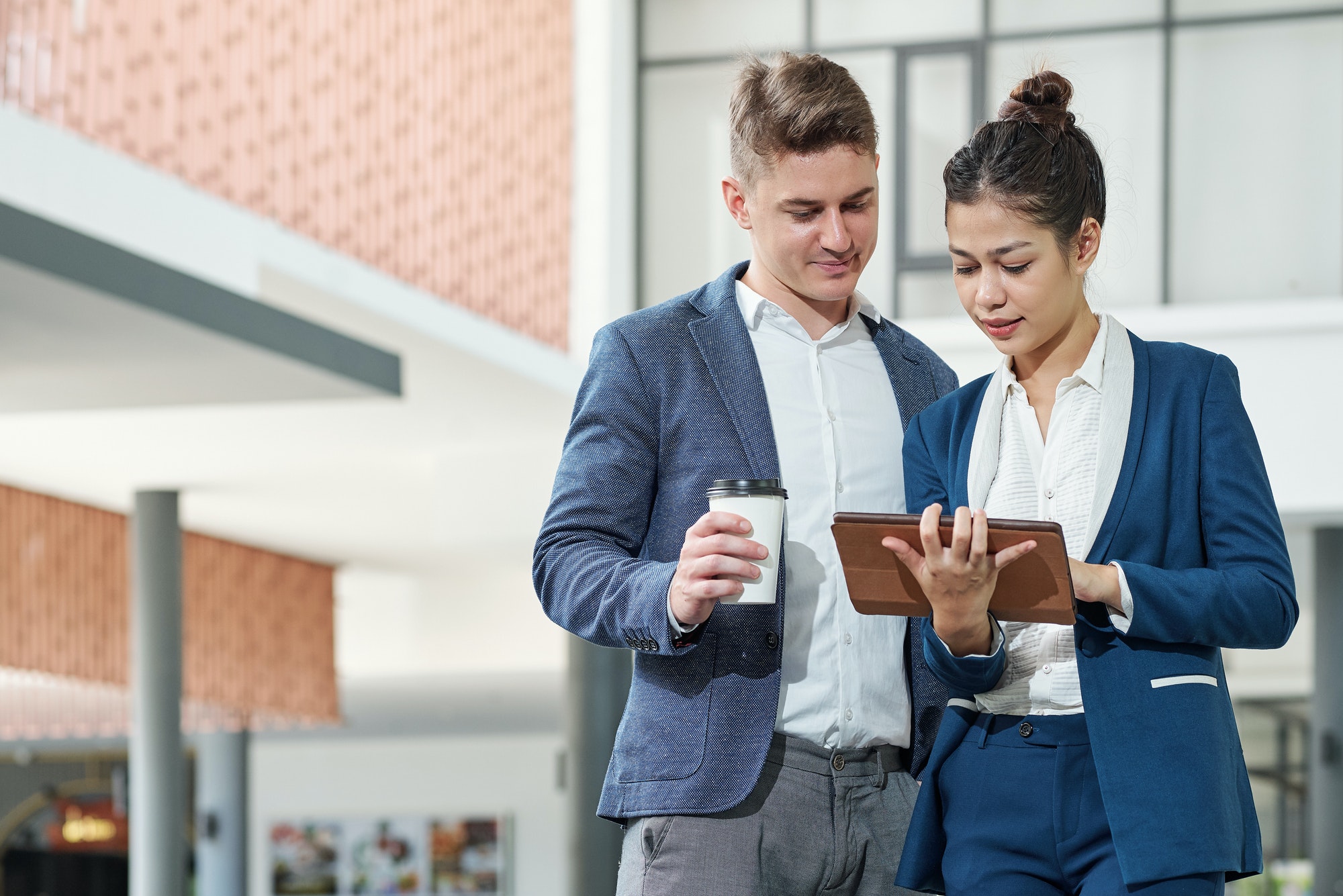 Blogs
If your organization is busier than ever "digitizing," you're not alone. Digital efforts have been proliferating for years as companies strive to catch up with