Our professionals can help you fulfill all the legal formalities of LLP annual compliance. Focus on your business growth & leave the company compliances burden on us. We help you to stay updated & comply with all the required legal formalities of LLP while you sit back at your place & relax. What are the key components of LLP annual compliance? the requirements of annual compliance of an LLP are specified under the limited liability partnership act 2008. Given below are the important annual compliances in case of an LLP: preparation of financial accounts preparation of financial accounts all LLPs registered under LLP act 2008 are required to prepare a statement of account and solvency, through the filling of form 8.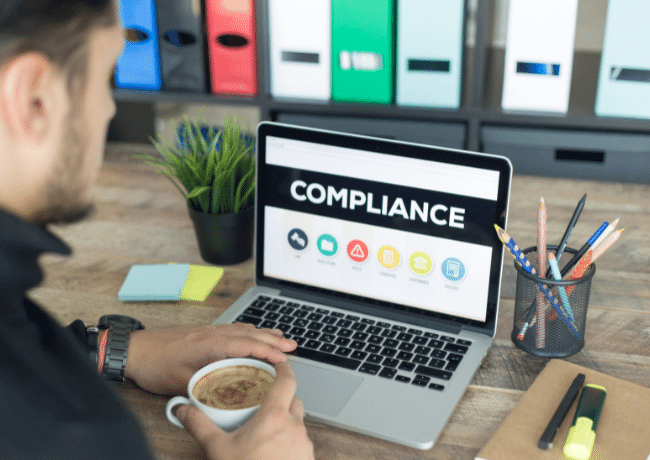 LLPs are separate legal entities; therefore, it is the responsibility of the Designated Partners to maintain a proper book of accounts and file an annual return with the MCA each financial year. LLP form 11, Form 8 & Income tax return are main compliances
Leading Financial Consultants At Your Service
We aim to protect and maximize client wealth with smart tailored solutions and we are experts in providing financial investment advice.
Frequently asked questions.